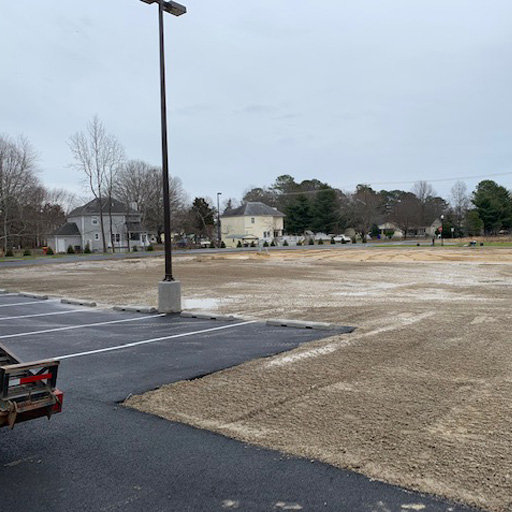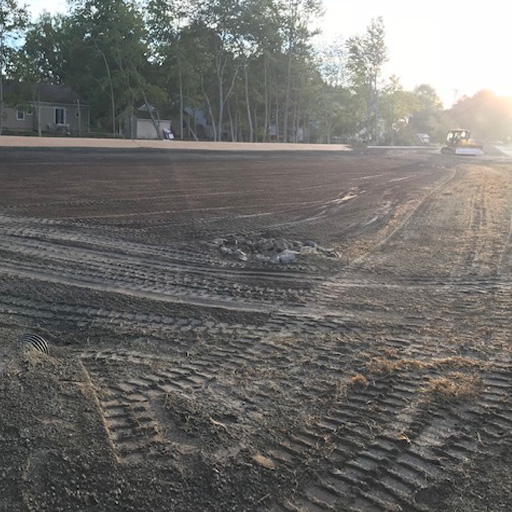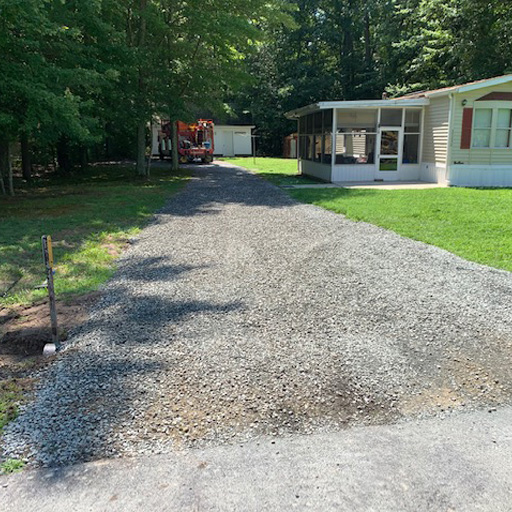 Every job needs to get to grade. Justice Sealcoating and Excavating uses the latest Topcon gps for all grading projects ranging from small to big nothing is more essential than GPS. Topcon gets you there with smooth, accurate results. No matter how demanding the job specification, we have a solution that can meet or exceed it. From sonics and lasers, every step allows your machines to run faster, with more flexibility and greater visibility. These three values combine to make the whole job run faster, with less down time. Topcon offers the industry's broadest range of products and services designed to help take the grading facet of your operation to the next level. Solutions which draw upon the strengths of machine automation and enhance them with web-based services, yield one, highly efficient, grading operation. Speed, accuracy, and production are not mutually exclusive terms.
State of the art

gps grading
Justice Sealcoating uses Topcon GPS systems. A state of the art system to make sure you get the most precise and accurate grading solutions.
What Our Clients Say About Us
Allen with Justice Sealcoating does amazing work at great prices. I use him as a subcontractor for the Delaware area and could not be happier with his all-around asphalt maintenance work. I hear nothing but great things from customers about him and his work. I would highly recommend him to anyone looking for any asphalt maintenance.
I have been using Justice Sealcoating as my go-to asphalt contractor since they came into the business in 2017. As a local business owner here in Delmarva, quality doesn't cost, it pays, and In this case, that statement couldn't be more accurate. Allen is a dependable contractor with competitive prices and superior work that I would recommend 10/10.
As a repeat customer, I am very pleased with the sealcoating of my driveway that Justice Sealcoating has provided time in and time again. Attention to detail is very important to me as well as being educated about the services I am paying for. Allen will be my go-to guy for years to come.
COMMON QUESTION AND ANSWERS
Commercial and Residential Asphalt Sealcoating in Delmarva
Justice Sealcoating & Excavating specializes in commercial and residential asphalt sealcoating, line striping, pothole repairs, crack filling as well as other services for its customers throughout Delmarva. We are a one stop shop for all your asphalt needs, as we have done extensive research on asphalt products to keep up with industry standards. Our goal is to provide you with high-quality services and solutions that will keep your asphalt or new investment protected for many years to come.
Justice Sealcoating & Excavating is a fully licensed and insured company that has the skills, expertise, honesty, and reliability to get the job done beyond your expectations,
contact us
to schedule your free consultation.